Music sounds better with you
CastRooms
Next generation livestreaming for DJs. Uplifting online parties that build deeper connections between people. No more terrible text chatrooms like it's 1999!
Realtime feedback
DJ to a real dancefloor
See faces react when you drop a track. Tune your set to the energy of the crowd. Get instant human feedback like you do in the club.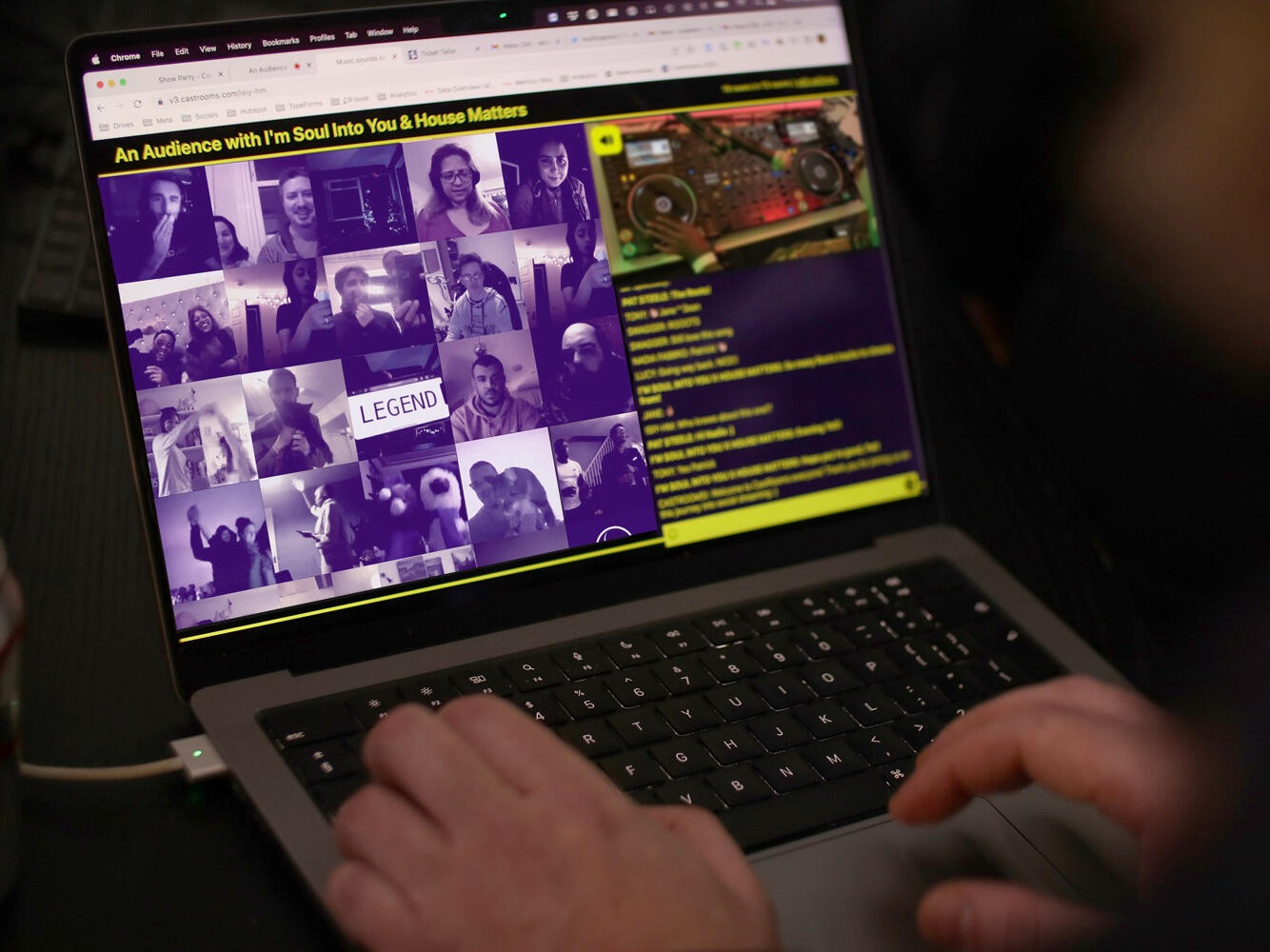 AI video editing
Pump up your livestream
Brand your stream with lightshows and FX. Transform your studio into a stunning location. Auto-remix your video stream with live dancers.
Monetisation tools
Make money from parties
Build a lineup with killer collabs. Go back-to-back with DJs anywhere in the world. Sell tickets, take tips and run the guestlist like a pro.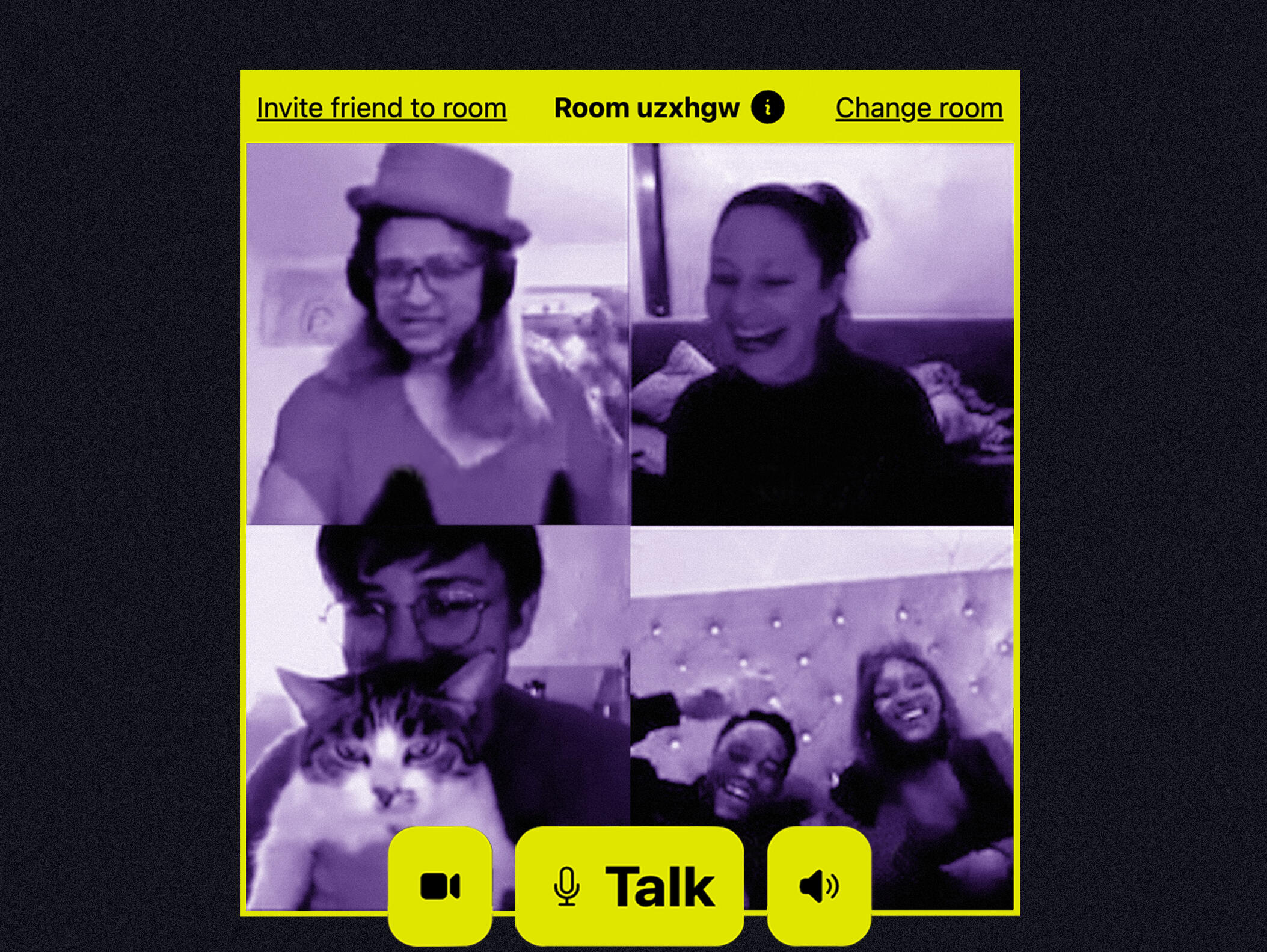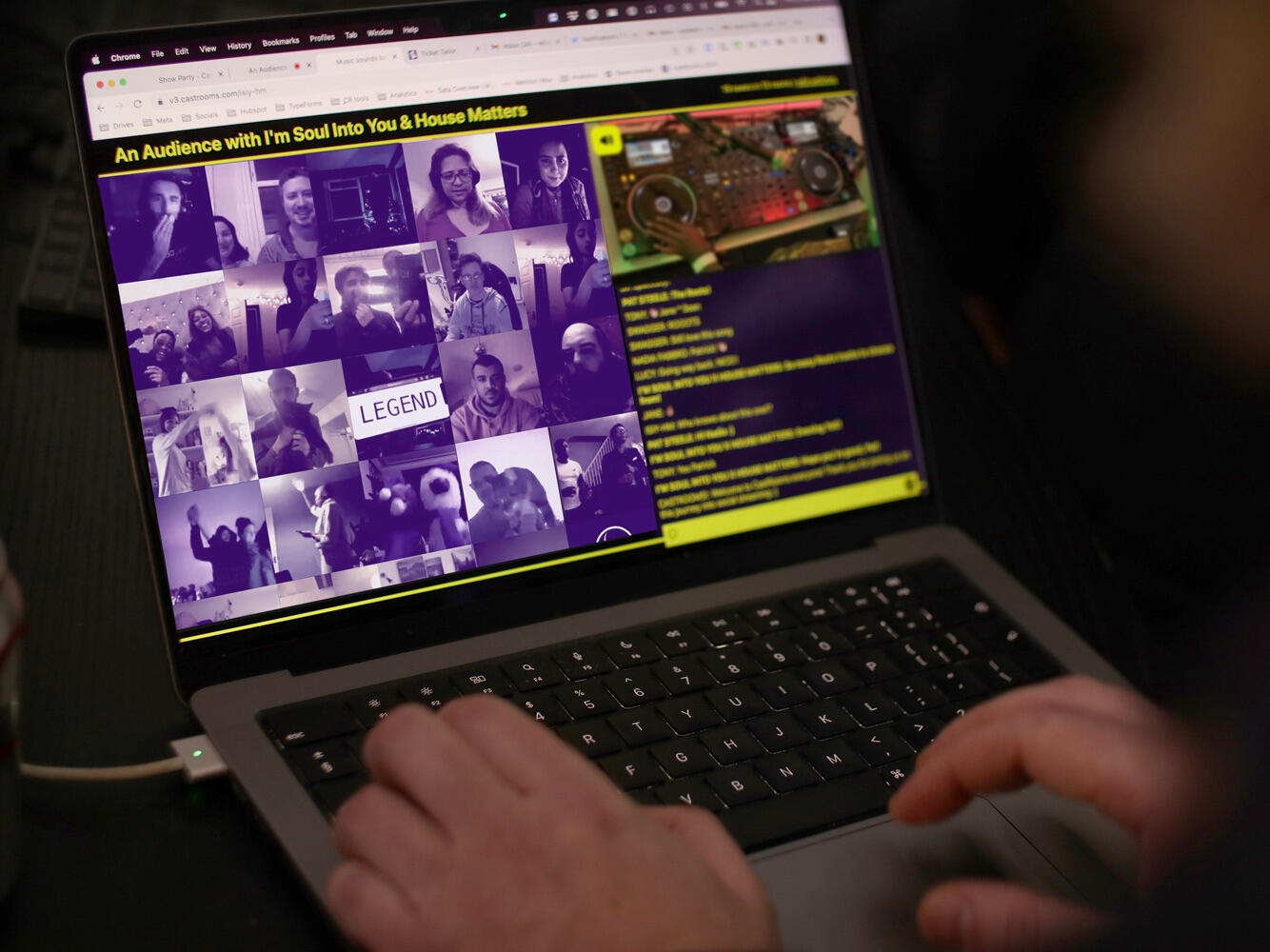 DJ analytics
Become a superstar DJ
Watch your recorded performance afterwards. Skip to the bits where the crowd went wild. Download the autogenerated tracklist.
No copyright takedowns
We automatically pay royalties to any artists you play so you don't have to worry.
Social media integration
Promote reels from your party to Instagram, Twitter and Facebook with one click.
Easy to get started
Get started with a webcam and an audio interface. Or OBS if that works for you.
Rock solid audio
320kb/s audio prioritised over everything else so the beat don't stop.
Become a CastRooms DJ
Join us!
You're a DJ. You want to use CastRooms. Sign up and we'll get back to you about early access!
If you're not a DJ but love dance music then sign up to our guest list.
Music sounds better with you
Woohoo!
One of our lovely CastRooms team will be in touch about next steps :)
If your name's not down...
Guest list
You're not a DJ but you want to try CastRooms. Sign up and we'll send you party invites!
Music sounds better with you
Woohoo!
One of our lovely CastRooms team will be in touch about upcoming parties :)
Privacy policy
CastRooms needs to gather and use certain information about individuals.These can include customers, suppliers, business contacts, employees and other people the organisation has a relationship with or may need to contact.This policy describes how this personal data must be collected, handled and stored to meet the company's data protection standards – and to comply with the law.Download CastRooms privacy policy (PDF)